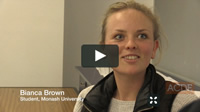 Non-Indigenous teacher education students at Monash University discuss the benefits of studying Indigenous Education.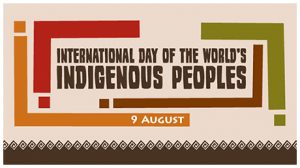 9th August is the International Day of the World's Indigenous Peoples and this year it is devoted to the right to education.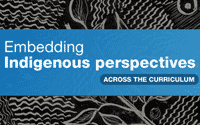 Aboriginal and Torres Strait Islander perspectives should be a natural part of every school day – right across the curriculum.